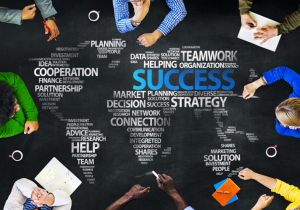 CenterPoint offers a wide range of strategic & operational consulting services aimed at specific business growth and improvement initiatives:
We have a wealth of industry exposure and hands-on experience in all aspects of business operation
We provide a variety of specialized services to increase the value of a business throughout the client's business lifecycle
Our business improvement consulting services encompass marketing & advertising, financing, technology, and organizational management.
We act as "advisor and coach" for business owners needing an outside evaluation of his/her business operations
In project-related situations, we function as the "general contractor" coordinating affiliated experts.
We maximize each client's return by customizing consulting services with each client's precise needs in mind

We provide these services on an hourly fee basis and/or a project basis.