CenterPoint Business Advisors provides a comprehensive approach to valuing, marketing and transferring your business.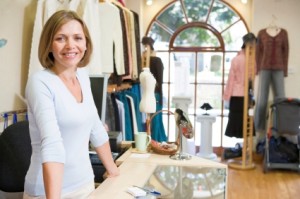 We do this within the context of a multi-disciplinary Exit Planning Framework. We coordinate with you, your legal & tax advisorsand your wealth planners to deliver a comprehensive approach to selling your business.
Failing to develop and execute an Exit Plan for your business can lead to large gaps in wealth and quality of life in the future. You only get to sell your businesses once and you want to avoid costly mistakes.
The journey begins with understanding your personal and financial goals and developing a centered approach around matching your resources and future lifestyle.
We are looking forward to discussing how our Exit Planning Framework can assist you. Contact us at 888.988.0999 or e-mail to arrange for your complimentary consultation.