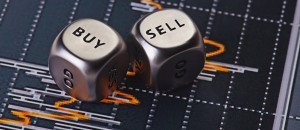 Understanding and Maximizing Value upon exiting is essential to most business owners.  CenterPoint's business valuation services provide business owners with:
Financial & business planning
Exit Planning
Buy-sell agreements
Employee compensation & ESOPs
Litigation & settlements
Business sale/transfer
These services are provided on a fee basis and are specially tailored to meet the specific needs of each business owner.  Contact us to discuss the range of options we can provide.